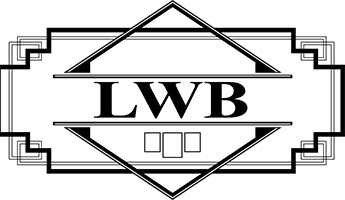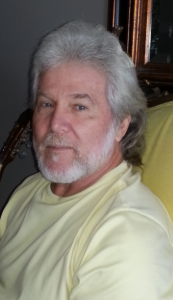 Leonard W. Bonalsky has positioned himself to continue his three decade real estate development career addressing the future needs of developers, investors, builders, architects and real estate professionals.
Over the past year, he has compiled a professional team with the technical data to research and deliver quality real estate projects to developers and investors.
Hands on experience in brokering, construction and developing has allowed LWB to be a solid choice for your next project. A member of the National Board of Realtors, LWB has access to the Multiple Listing Service technical data, but more important is his ability to utilize this information and investigate the subject matter to produce quality projects.
Previously, LWBonalsky has exclusively worked on developments owned and operated by his company.  He has opened up his resources to include consultant and real estate brokerage services for individual investors, developers and builders.
Up to date knowledge of the residential, commercial, and industrial foreclosure market offerings is among his work base concentration. Having worked on foreclosures the past few years, LWB has compiled a working list of bankers, investors and homeowners looking to take advantage of today's real estate market.
"The advantage that Leonard W. Bonalsky gives to his clients is one of complete professionalism."
This statement reflects the attitudes of past clients.