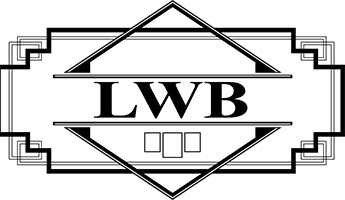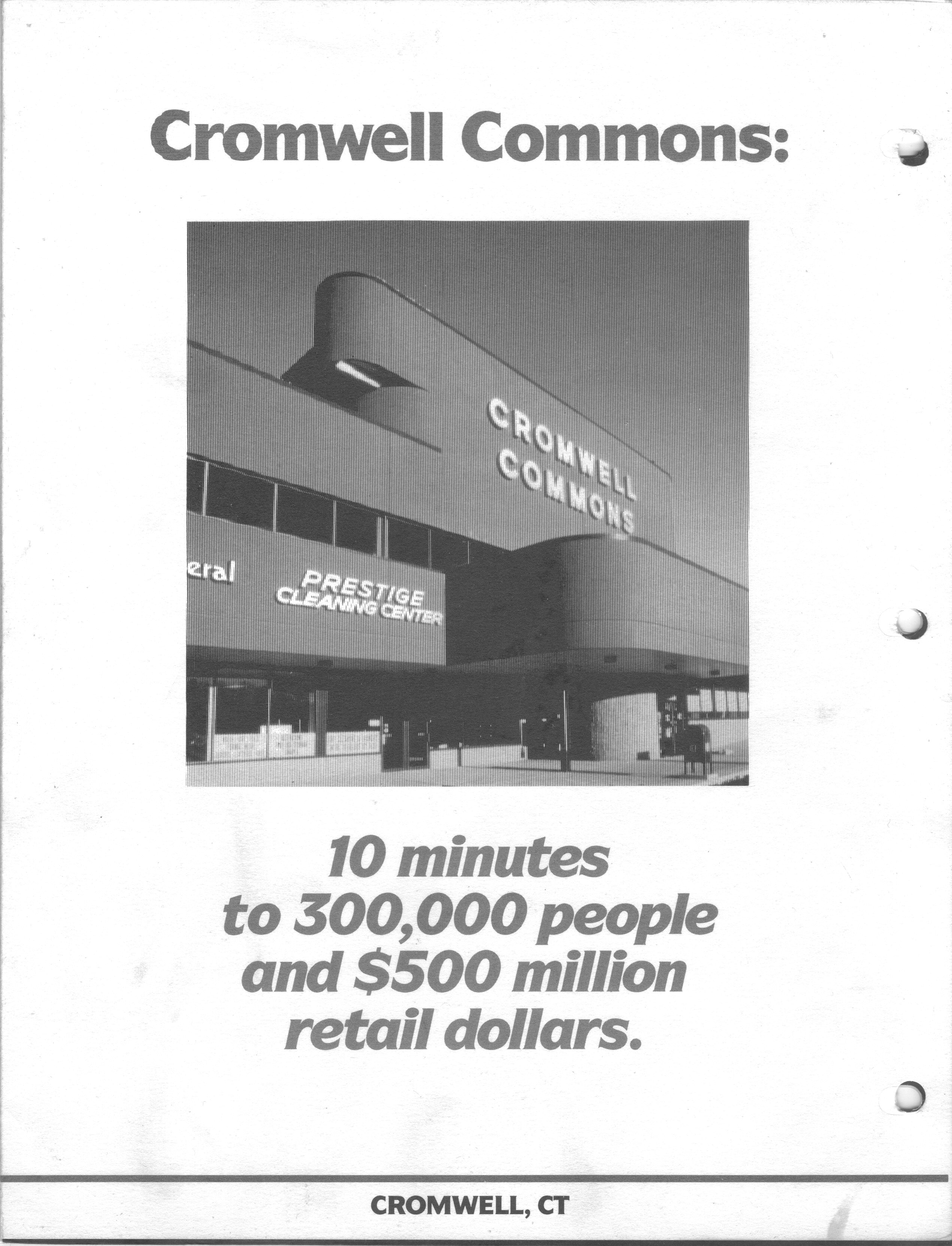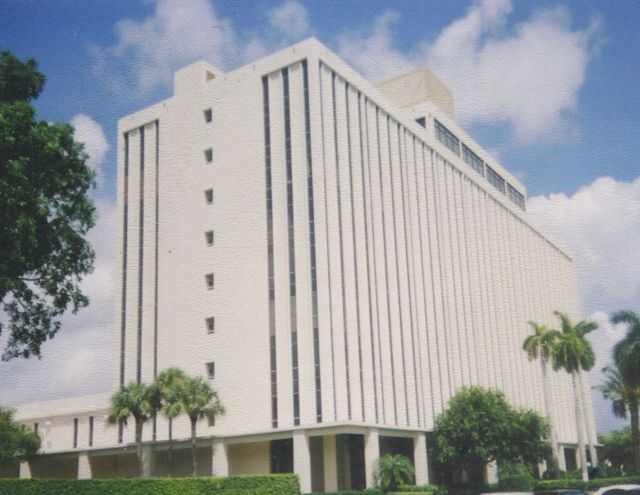 Leonard W. Bonalsky started his real estate career learning from the countries largest shopping center developers, Simon Konover and Richard "Skip" Bronson, located in West Hartford,Connecticut.
LWB's first projects included small store leasing for shopping centers in Connecticut and Massachusetts. Simon Konover mentored his development and soon LWB was leasing and coordinating construction in the field.
It wasn't long before LWB became Real Estate Director and represented Konover with the International Council of Shopping Centers at the annual conventions in Las Vegas.
All of the knowledge acquired was taken to task when LWB branched out to develop and operate his own shopping centers, historic renovations,condominiums and mixed use projects throughout central Connecticut.
LWB Specializes in:
Foreclosures
Industrial
Tenant Build Outs
Historic
Renovations Mixed Use
1031 Exchange